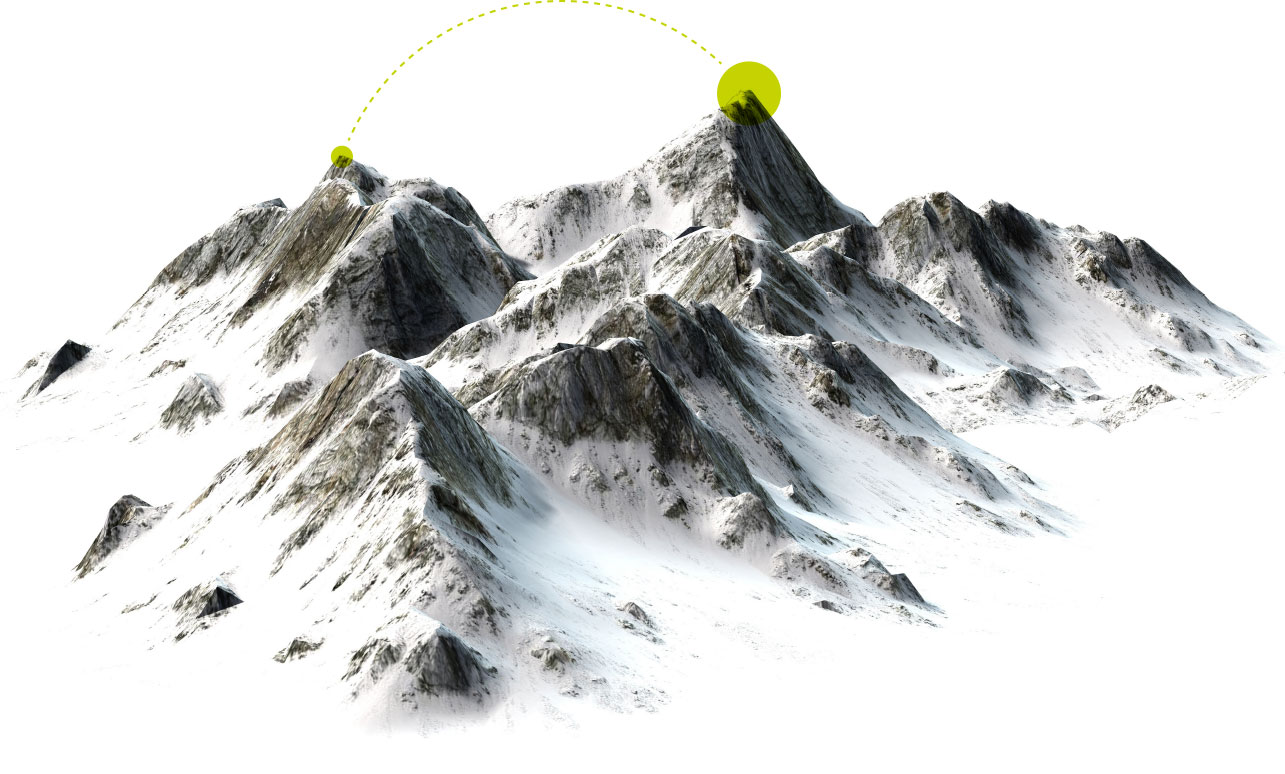 Looking For A Business?
If you want to invest abroad, in the Alpine area, promoting your expertise and your skills through the support of a qualified network of public and private institutions distributed in different Alpine regions, you will be registered to the Business Transfer Platform and benefit from dedicated meetings and information relating to investment opportunities with possible visits to companies.
Looking for a Transferee?
If you want to find interested investors to acquire all or part of your company by filling in the company profile you will be entered into the Business Transfer Platform shared between the project partners. Through direct and personalised contacts with your intermediary organization of reference you will access to specialized services and meet potential buyers.